We are a wholesale distributor to motorcycle and automotive workshops. Our parts house is Sydney based and been operating for over 25 years. We distribute goods daily to all types of workshops throughout Sydney.
Exclusive importer of PTT Lubricants in Australia



Approved agent for Penrite motorcycle oils Australia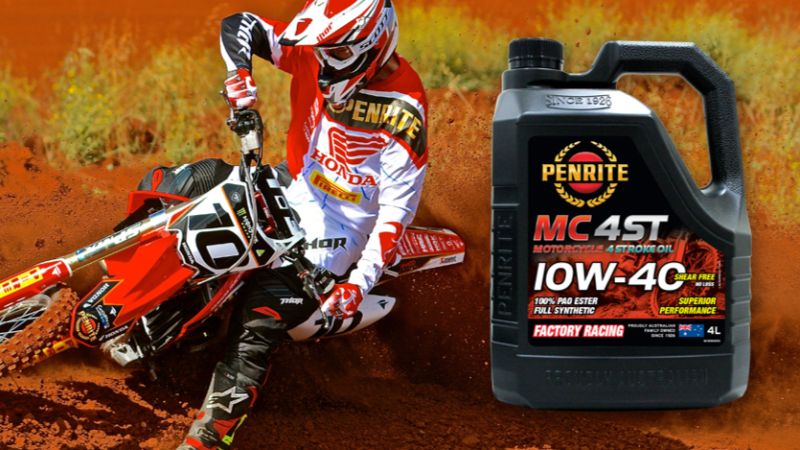 Approved reseller for Motul motorcycle products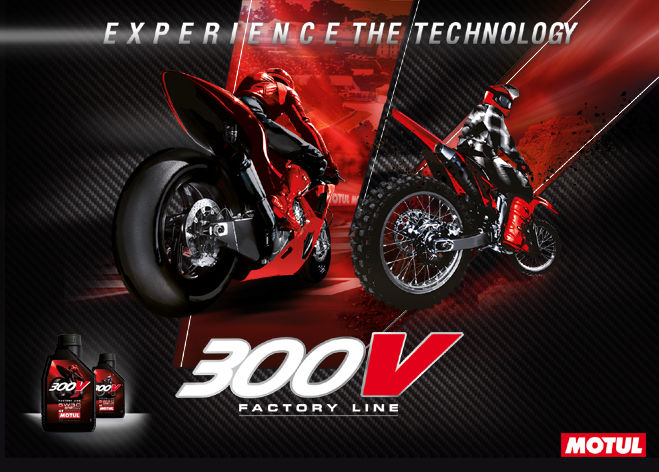 Approved reseller for Brembo motorcycle brake pads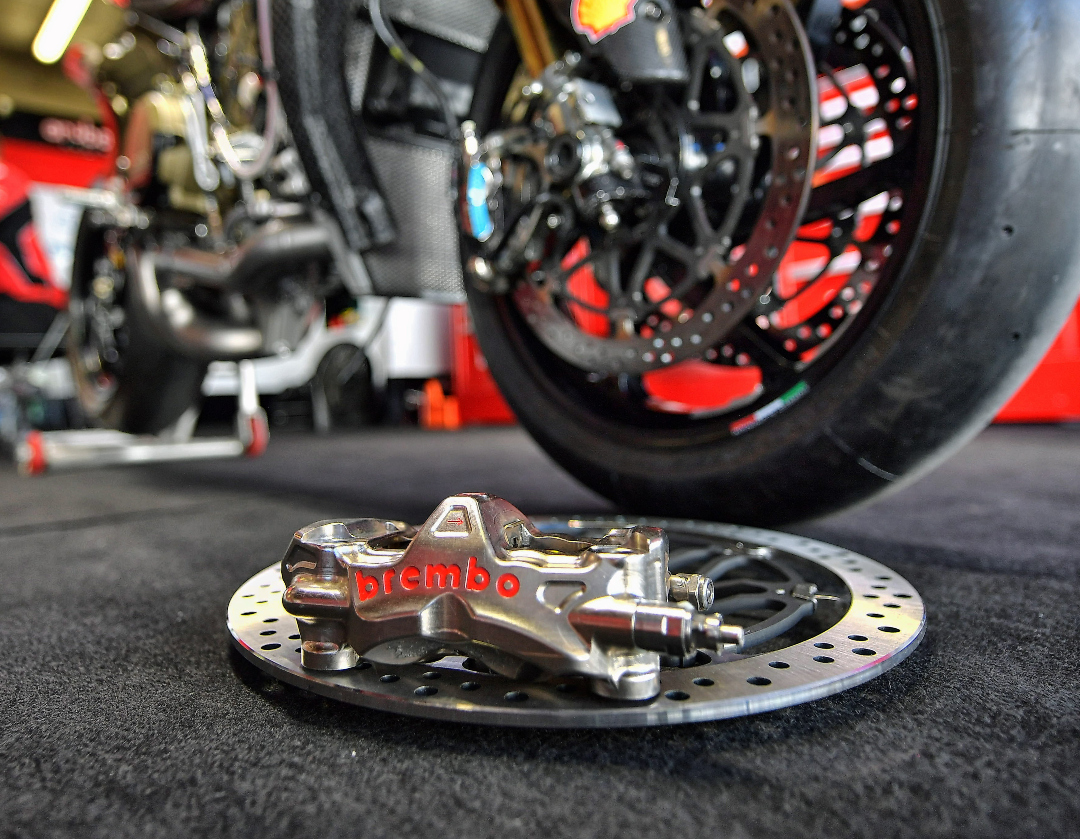 Approved reseller of Pirelli motorcycle tires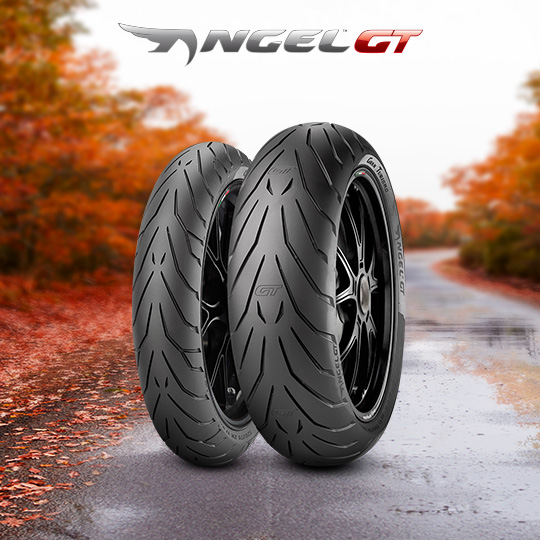 Predator batteries a tried and tested available from Scooter Hire !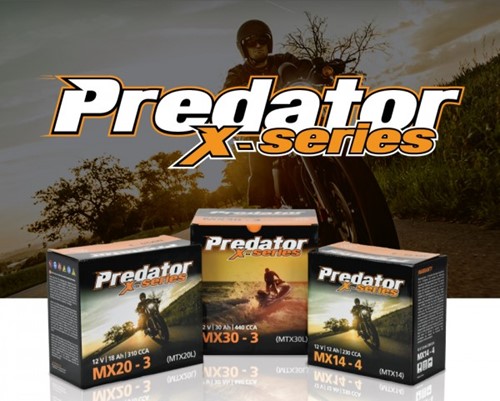 The word Scooter Hire and its figurative a registered trademarks in Australia